50% OFF OUR TREATMENTS FOR NEW PATIENTS UNTIL 28TH FEBRUARY*
At Not Just Backs at Tisbury Osteopathy & Complimentary Practice.
The festive period may seem nothing more than a distant memory now but it doesn't have to be all doom and gloom this January! We've got some good news...
...if you, a friend or family member is currently suffering from health issues or simply want to improve overall health and well-being this year,  there's never been a better to do something about it. Until the end of February, we're offering new patients 50% off our treatments. Whatever the issue, we've got treatments to help (we're not called Not Just Backs for nothing!). 
So whether its's Osteopathy, Aromatherpay, Homeopathy, Hypnotherapy or Acupuncture, as long as you or someone you know are a new patient to that particular treatment, you can claim this exclusive offer. You can find out more about how each of these treatments can help you by scrolling down the page or, alternatively, call us now on 01747 413 134. But hurry, this exclusive offer is only available on treatments booked before 28th February.
Call Us Now To Book Your Treatment:

01747 413 134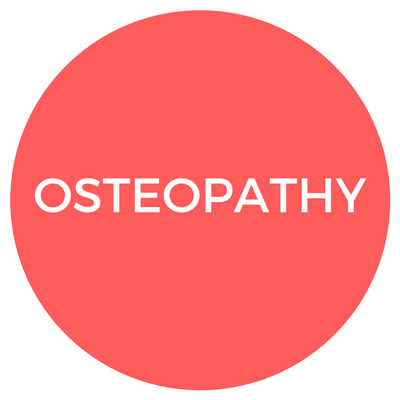 NOT JUST BACKS OSTEOPATHY
½ Price Treatments starting from £27.50
Suffering from back or neck pain? Osteopathy is a hands-on therapy that treats pain arising from the musculo-skeletal system i.e. muscles, joints, tendons and discs ligaments. This makes osteopaths highly effective at treating back pain, neck pain and pain related to the arm or leg.

Here to help those suffering with…

Back Pain | Neck Pain | Sciatica | Tendon Issues | Pain from Arthritis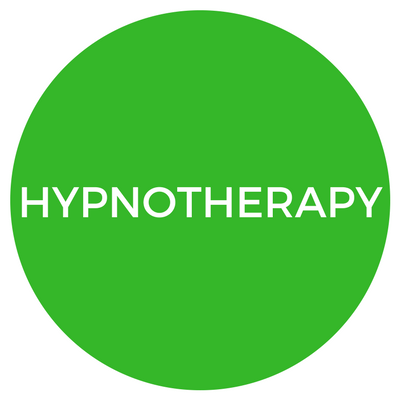 KIRSTY WICK ANALYTICAL HYPNOTHERAPY
½ Price Treatments starting from £30
Analytical Hypnotherapy is a type of talking therapy. It is different to suggestion hypnotherapy because it deals with the root cause of psychological and emotional issues and is not just about treating your symptoms. This therapy works by actually resolving the underlying cause of your issues naturally and effectively.

Here to help those suffering with…

Stress | Depression | Anxiety | Relationship Issues | Low Self Esteem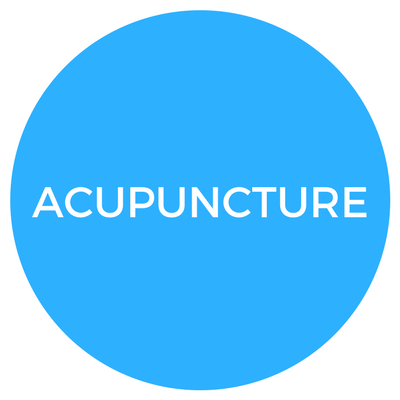 KAY HAY TRADITIONAL ACUPUNCTURE
½ Price Treatments starting from £27.50
Traditional acupuncture is a healthcare system that looks at pain and illness as a sign
that the body is out of balance. The overall aim of treatment is to restore the equilibrium by
triggering the body's own natural healing response.

Here to help those suffering with…

General Ill Health | Aches & Pains | Headaches | Feeling 'Out Of Sorts'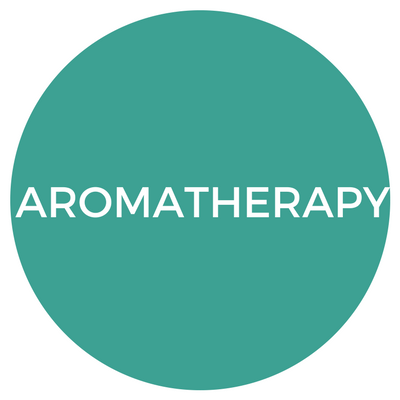 KITTY DUNKLEY AROMATHERAPY
½ Price Treatments starting from £20
An aromatherapy massage is a deeply relaxing treatment suitable for all, and harnesses the healing properties and energies of plants, flowers and trees in the form of essential oils. This is combined with therapeutic touch and massage to create a holistic and deeply relaxing treatment.

Here to help those suffering with…

Stress | Depression | Anxiety | Muscle & Joint Pain | Sleeping Problems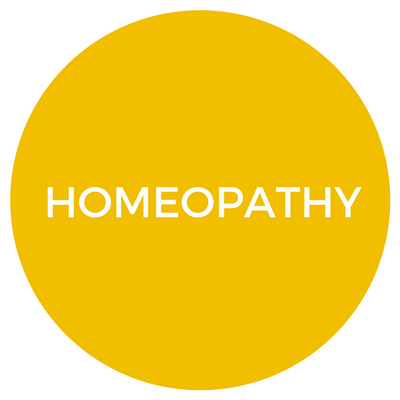 VIVIEN STRATTON HOMEOPATHY
½ Price Treatments starting from £35
Homeopathy is a complementary form of medicine used by over 200 million people worldwide to treat a range of acute and chronic conditions. The practise is based on the principle of 'like cures like'. In other words, a substance taken in small amounts will cure the same symptoms it causes if taken in large amounts.

By taking into account all of your symptoms, Viv can offer help across a wide range of concerns, both physical and emotional, whether recent or long term. This holistic approach ensures that treatment is tailor-made to suit you.


To book your half-price treatment, or speak to a member of our team to find out more about how our treatments can help you, simply call 01747 413 134 today!
*includes treatments referenced on this page only.